About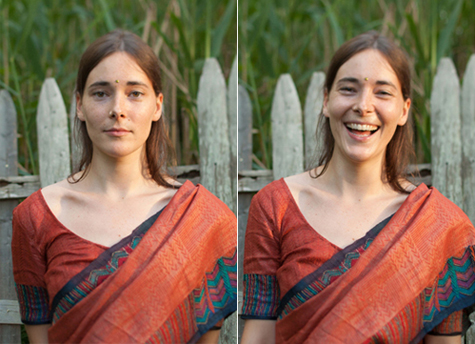 About Janna R. White Content and Editing
Hi! I'm Janna. I create powerful content for the page and the web. I specialize in writing and editing for the educated, non-specialist reader—the smart, curious person who wants to learn and has come to your text to do it. You seek technical integrity and intellectual rigor and nuance; your reader wants all that, too, and she wants it wrapped up in accessible language that's a pleasure to read. I'll help you do both with style.
I founded Janna R. White Content and Editing in 2011. I edit books, translations, theses, grant applications, and journal articles for a range of academic disciplines, including Buddhist and South Asian studies, education, anthropology, and health. I also provide editing and writing services to independent authors and small businesses to produce compelling online and print content. I live in Northampton, Massachusetts, and work with clients all over the world. You can read more about me in my CV.
About Janna

Originally from Vermont, I am a reader, traveler, and curious being based in Western Massachusetts. Before founding my company in 2011, from 2008 to 2010 I worked in San Francisco as a marketing and development manager for the International Association of Business Communicators. In 2010 I was a Glimpse Correspondent Fellow for India.
I hold a BA cum laude in religion and mathematics from Smith College. I have spent almost 3 years in India and 24 hours each in Hong Kong, Amsterdam, Bangkok, and Rosarito, Mexico. When I am not traveling, I work out of the Writers' Mill, a cooperative workspace for writers.
I love big Russian novels, handwritten notes, stripes, marzipan, and oldies radio.